BY COURTNEY TAYLOR
The West Tisbury Farmer's Market is one of my favorite places to visit on a sunny Saturday —and now shoppers can explore the market on Wednesdays as well. If the rain clears up, you can bet that I will be standing in line at The Kitchen Porch for my warm popover and fig butter tomorrow morning!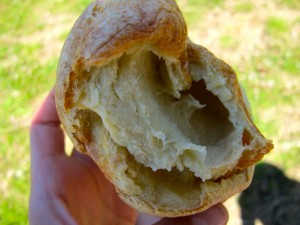 The Farmer's Market is held weekly at the Grange Hall, located in West Tisbury. Friendly vendors greet visitors from their stalls, where olive oil, chocolate-covered almonds and fresh-squeezed lemonade are available to sample. Find fresh and local produce, meat, flowers, and even artwork at the market. Located next door to the market is a playground for children to play on as you enjoy your morning coffee and the market's live music.
I recently heard about the famous "Egg Roll Lady." The line for her booth was especially long, but word-of-mouth tells me that her egg rolls are worth the wait. You can read about her rise to fame, along with many of her recipes, in her self-published memoir-cookbook Recipes and Garden Tips from the Egg Roll Lady of Martha's Vineyard, which she sells at her booth and several stores on the island. Though she shares many secrets, you won't find her egg roll recipe in her book. You'll have to visit the Farmer's Market and see if you can figure that one out for yourself!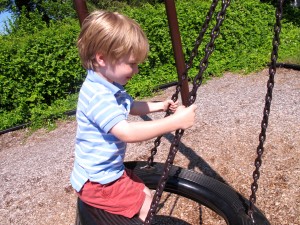 West Tisbury Farmer's Market: Wednesdays and Saturdays from 9-12pm at 1067 State Rd., West Tisbury, Martha's Vineyard (The Grange Hall)