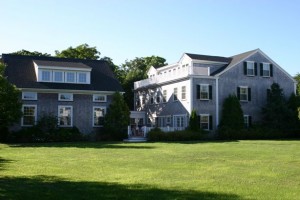 Silent Auction and Season Kickoff Party
by Ashley Amato
Wind your way down a brick path and take a seat in the beautiful, airy theater studio. Just feet away from debut shows, dancers will leap in front of your eyes and actors will illuminate the room.
For six seasons, Vineyard Arts Project has brought together new productions and the Martha's Vineyard community. The festival of new works, New Writers/New Plays, has been the birth place of pieces that have developed into renowned productions. The very first reading of the play Disgraced, by Ayad Akhtar, was read in the Vineyard Arts Project's studio and went on to premier last fall in Lincoln Center, as well win the 2013 Pulitzer Prize for Drama.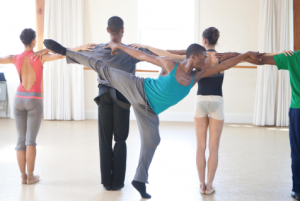 Brittany Melone, associate artistic director, says, "It's really wonderful for the Martha's Vineyard audience to come and see these works before they are in a full production on a stage."
This new season will feature plays such as Elevator Repair Service's Arguendo and Nastaran Ahmadi's The Bet, as well as welcome the return of Dance Theatre of Harlem. These productions are made available to everyone in community through the 'pay what you can' principle.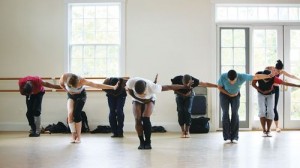 "It's a great opportunity to come and see these shows before they go on to their fully realized life. It's kind of like a behind the scenes sneak peak," says Melone.
The artists take up residence in two houses, fully equipped with large rehearsals studios, communal kitchens, dining areas, and dining rooms. The community aspect allows ideas to bubble as the artists and performers have the chance to interact.
Melone says, "The artists in residence are given the time and space that they need away from New York City. They get to come to the island, live here, relax and really focus on the work."
Come mingle over food and drinks with the writers and actors from the new play festival at Vineyard Art Project's Season Kickoff Party, July 5. The silent auction has gorgeous works from local island artist, Gabriela Herman, and the London-based Hugo Dalton. AndrewAndrew will be coming out from New York City to DJ as the community is welcomed to discuss the works with the artists themselves in this informal setting.
"It's just a fun event. I's great for us because it gets people into our space to see what we do," says Melone.